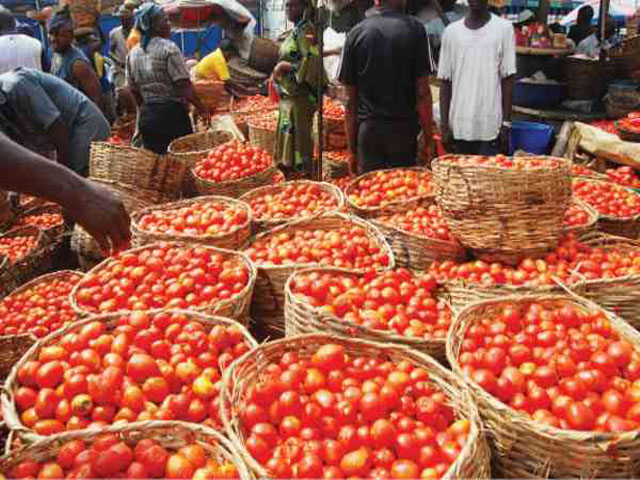 Bank of Agriculture (BOA) has said it would initiate a N2 billion facility to encourage investment in commercial agriculture and enterprises in Jigawa.
Mr Guyap Waziri, a Director of the Bank, made this known when he spoke at the second plenary of the maiden Jigawa Economic and Investment Summit in Dutse. Waziri said the facility would be provided under a joint collaboration between the bank and Jigawa Government.
He explained that the bank would provide N1 billion while the State Government would contribute same amount to facilitate smooth running of the facility. Waziri said the fund would be made available to investors wishing to invest in agriculture in the state.
"The facility is to encourage investment in commercial and agricultural enterprises at local levels. Agricultural financing is militating against commercial agriculture," he said, The director said the bank had introduced new programmes in line with the policy of the Central Bank of Nigeria.
According to him, the bank is providing low interest loans to small and large scale farmers to encourage agricultural activity in the country. He urged farmers to avail themselves the opportunity to benefit from its services, adding the bank had established zonal offices in Lagos, Enugu, Port Harcourt, Abuja, Kano and Bauchi to enhance its operations.
Alhaji Rabiu Isa, the state's Commissioner for Agriculture, said that the state had executed various agriculture development projects to encourage productivity. Isa said some of the projects included distribution of fertiliser and inputs, provision of loans, farmer education and support services.
He said that the state government had also established a seed processing centre in collaboration with the Federal Government. The commissioner added that the state government had contributed to the International Fund of Agricultural Development (IFAD) and Fadama III programmes to enhance sustainable development in the sector. Isa urged investors to complement the gesture and invest in agriculture.
The forum was organised by the state to attract investment in agriculture, solid minerals, small and medium scale enterprises as well as information and communication technology (ICT). The conference was attended by farmers, investors, industrialists and elected political office holders.
Source:
Vanguard